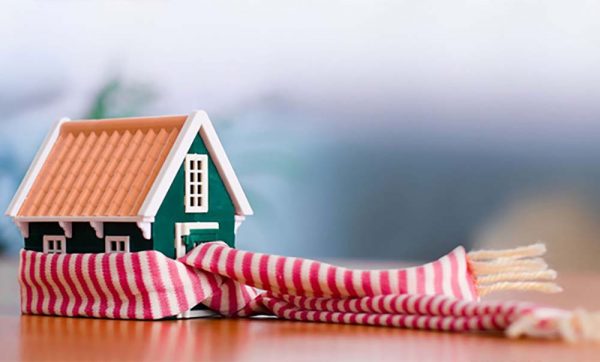 Winter is in full swing. Lower temperatures, snow, ice and wind might have you hunkering at home under layers of blankets and cozied up somewhere warm.
If you and your family are spending more time indoors this season, we want to remind you to do so safely by avoiding some common electrical hazards that could lead to injury or damage to your home.
Follow these safety tips to keep yourself safe from hazards while remaining comfortable inside your home.
Keep the area around space heaters clear: Space heaters can help you keep warm in cooler areas of your home, but they can be dangerous when misused. Never leave a space heater running when you're not in the room and always keep objects at least one metre (three feet) away.
Do not run cords under carpet: To avoid damaging cords, and limit the potential for injury, do not run electrical cords under carpets, under furniture, through doorways or in areas where people may be frequently walking.
If it is frayed, throw it away: During the winter months, you may use electrical equipment that has been stored away for a while. Be sure to check the equipment before use. If you see a damaged or frayed cord, or damage to the equipment, don't use it, improperly functioning equipment can be a safety hazard.
Keep small hands away from outlets: If you have small children at home, be sure to protect them from potential hazards. Unused outlets should be secured, consider using safety outlets that prevent foreign objects from being inserted.
For more tips, tools and resources to keep you safe at home, please visit enovapower.com/homesafety or esasafe.com.