Enova is driven to explore new ideas and foster innovation.
Innovation was a key component of the business strategies for both legacy utilities, and it will continue to be at the forefront for Enova moving forward. To help prepare the utility for the future, Enova has a newly formed Innovation and Business Transformation department, which will work to improve the customer experience and enhance efficiencies across the business in operations and maintenance while also supporting the need for electrification as Waterloo Region continues to grow.
For Enova, innovation is not just something happening in the future, as the utility has several highly successful innovative projects that began before the merger announcement and are continuing to help shape the future of electricity and reliability in Ontario.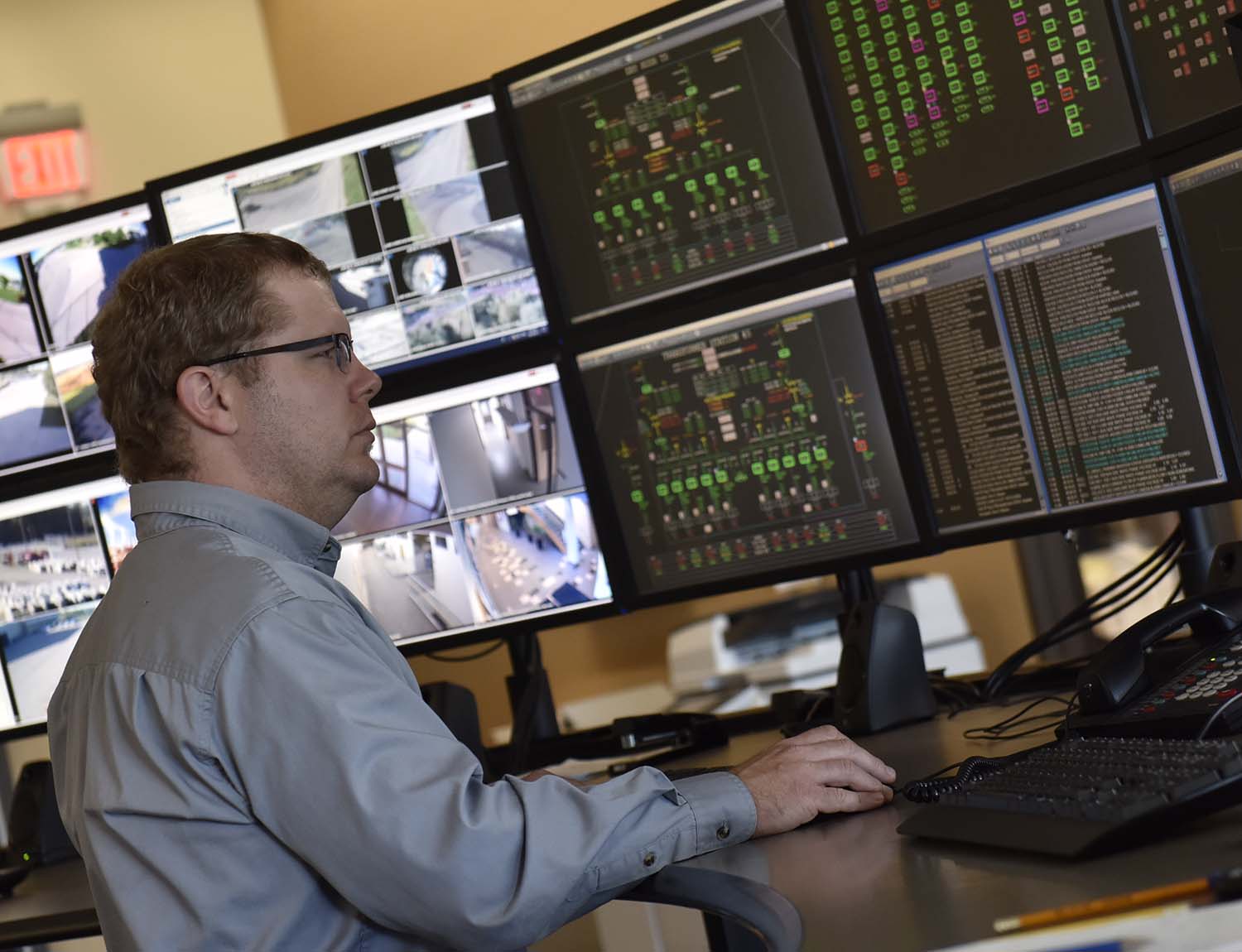 Fault Location Isolation and Service Restoration
Beginning as a pilot program in 2018, the award-winning FLISR project automatically activates software-controlled devices when a fault is detected, restoring power to as many customers as possible after an outage, without operator intervention. The FLISR technology, which reduced Customer Minutes of Interruption by 30 percent in 2022 is in use across the City of Waterloo and the townships of Woolwich and Wellesley. The technology will be expanded across the entire Enova service territory to include the City of Kitchener and the Township of Woolwich.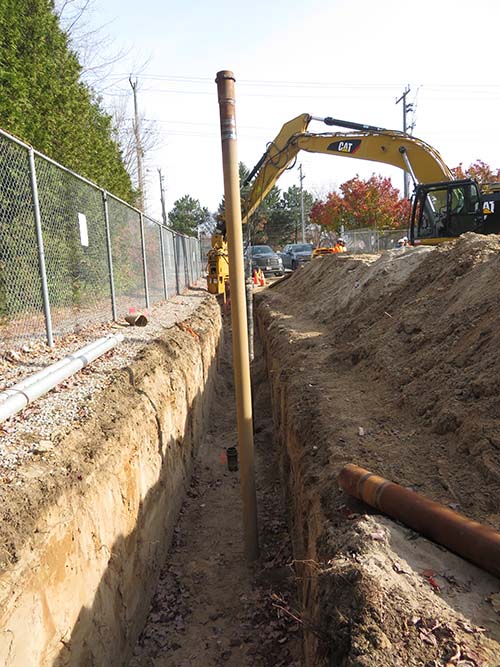 Innovia Geo-Pile Research Project
In 2020, Enova partnered with Innovia GEO and several other groups to help advance geothermal heating options for Ontario residents. Our Eby Rush Transformer Station is being used as the first demonstration project for Innovia's Geo-Pile technology. Geo-piles are a new type of in-ground heat exchanger using existing structural equipment to replace conventional geothermal equipment – yielding two building functions from the same installation cost. The project at the Eby Rush Transformer station features a geo-pile array that provides heating and cooling to our station building. The site includes a loop geothermal system, which allows for easy comparison between the Geo-Pile system and a more conventional geothermal system using the same building, site, and climate information.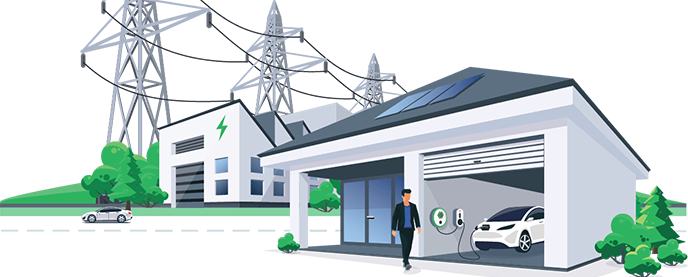 Local Electric Vehicle Charging Platform Program
Enova introduced a project to help electric vehicle (EV) drivers manage their charging demand and better control their electricity costs. Through the pilot program, EV customers receive a charging unit that helps control their charging. The unit is integrated with an app, ensuring customers have real-time access to their electricity consumption and charging patterns. Enova gains a better understanding of EV charging patterns, and customer charging habits through the program. These insights help Enova better plan for future developments and electrification. Enova completed 19 unit installs in 2022.