Supporting the local organizations that help those in need across Waterloo Region is critical to ensuring the well-being of our communities. At Enova, we encourage our employees to become active volunteers at work and at home to make a difference in the lives of the people we serve.
The Victoria Street and Country Squire offices have long histories of supporting the United Way of Waterloo Region Communities through annual fundraising campaigns. This continued in 2022, with Enova running its first campaign. The one-month campaign included an auction, a hygiene kit drive, and draws for prizes based on donations. Employees could also make payroll deductions to support The United Way. The campaign raised more than $10,000.
Enova customers also assisted with the utility's eBilling Campaign in support of The Food Bank of Waterloo Region. The utility donated six healthy meals to The Food Bank for each customer that registered for eBilling from mid-October until the end of November. During the Week of Giving, Enova doubled its donation to 12 meals per new registration. In total, Enova donated 10,092 meals to The Food Bank during the holiday season.
Employees also raised $2,180 for the Movember Foundation and supported several other organizations through donations of money, goods, time, and expertise, including Red Shirt Day.
In addition to these initiatives, we're proud to support:
raised in the first United Way campaign
healthy meals donated to The Food Bank of Waterloo Region
raised for the Movember Foundation
Enova' s commitment to strong partnership extends to work with industry organizations and community groups that will help
shape Ontario's energy future. We work closely with community groups and industry organizations in electricity and sustainability to build a brighter future for our customers and area residents.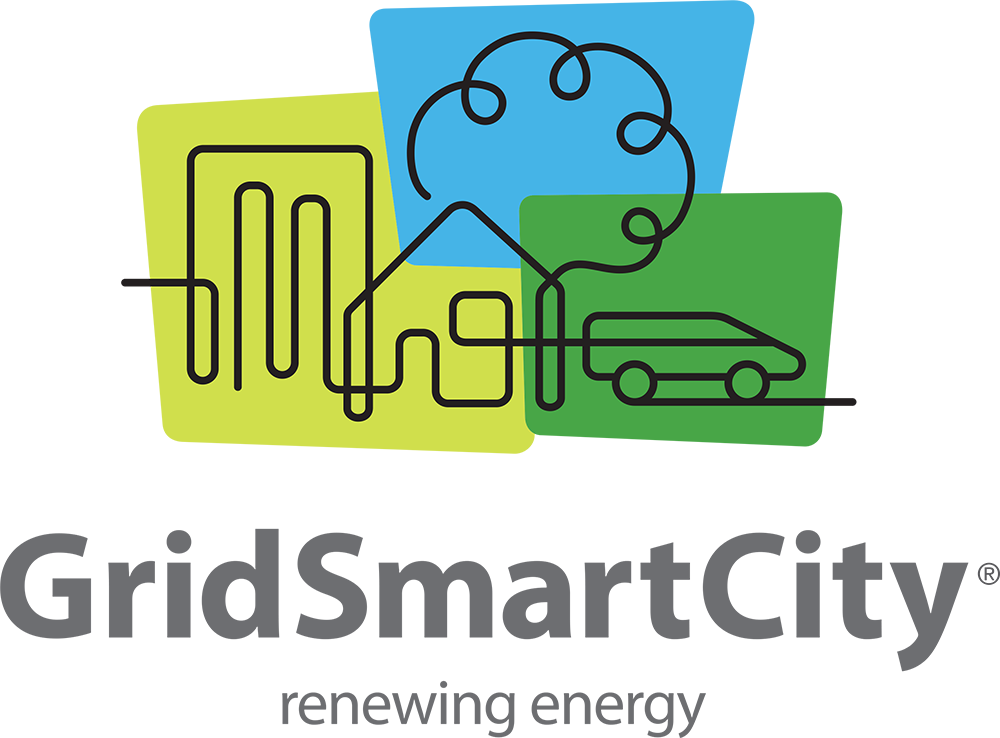 Enova is one of 13 member LDCs of the GridSmartCity Cooperative. Operating within a formalized structure, and as a legal cooperative entity, the Cooperative's LDC members share resources, insights and systems that help run smarter companies, while advancing innovation, reliability and efficiency across Ontario's electricity grid.
Enova's employees serve on the Cooperative's seven working committees. Each committee works to share insights and find collective savings that benefit members and their customers. Since its inception, GirdSmartCity has secured  $4.2-million in savings for members across the various committees.
For full details, visit gridsmartcity.com

We are a member and continuing supporter of WR Community Energy partnership of the cities of Cambridge, Kitchener and Waterloo, the Region, Enova and Grand Bridge Energy, as well as the two gas companies in the Region of Waterloo. The goal of the partners is to show leadership to take advantage of energy opportunities to benefit the local economy and improve quality of life, and the environment.
Learn more about the work WR Community Energy does through the group's website.

Sustainable Waterloo Region (SWR) is a social enterprise non-profit organization that helps the local business community, and Waterloo region as a whole, become more environmentally and economically sustainable.
Learn more about our commitments through the organization and the organization's work in Waterloo Region by visiting sustainablewaterlooregion.ca.
The Electrical Distributors Association (EDA) exists to provide local distribution companies with valued industry knowledge, networking opportunities and collective action vital to the business success of each member.
Enova is one of more than 40 Ontario LDC members of the EDA. Our leaders and employees serve on the EDAs eight council and provide insight and share best practices across the industry while helping to promote the importance of LDCs across the province.
For more information, visit eda.on.ca.